This week I'm off to New York City! The last time I visited was almost exactly a year ago and so I'm very excited to be back there for a few short days. I am packing and squeeing!
The main reason I'm visiting is to attend two very cool conferences. They are Ladies Who Code 2012 and Empire JS.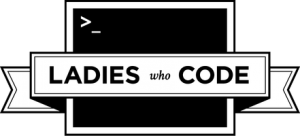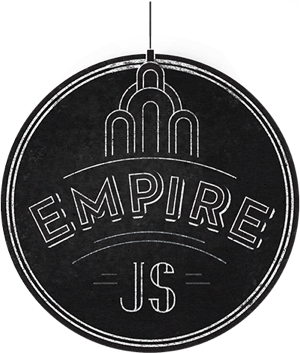 There's some really inspiring speakers lined up for both events, so I'll be making the most of my good fortune at being able to attend both. My work paid for Empire JS, and I decided to shout myself a ticket for Ladies Who Code when I found out about it at the last minute.
Lucky gal indeed!