I love this time of the year, mainly for its opportunity to start fresh, and mull over the lessons learned.
This year taught me that I really should believe in myself more, because I'm capable of things I never used to allow myself to even entertain. This year was tough but also very good to me. I am very lucky to have the life I have at the moment, and I'm trying to savour every day of it.
And to end the year on a high note, I had a wonderful December. I had my first white Christmas (!!), and my second holiday season in America. Having winter at this time of year really makes it all feel a little more magical in a way.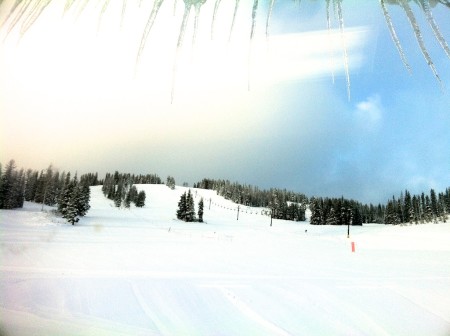 The beautiful slopes of the Montana/Idaho border.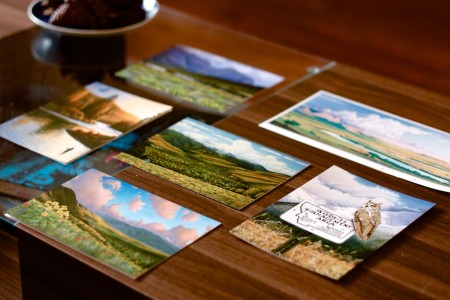 I bought some Monte Dolack prints, which show the true beauty of Montana.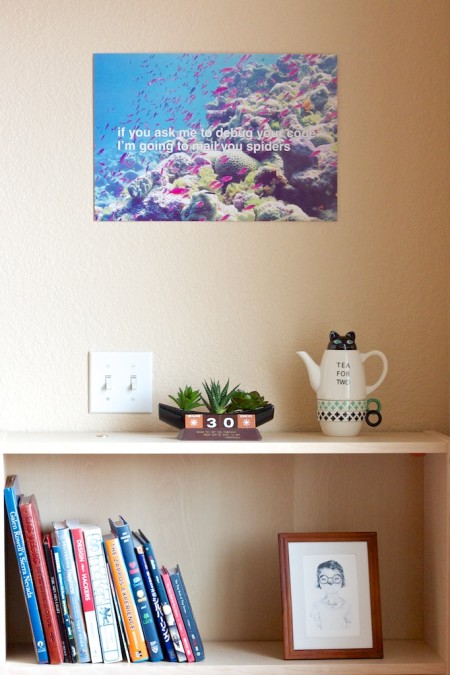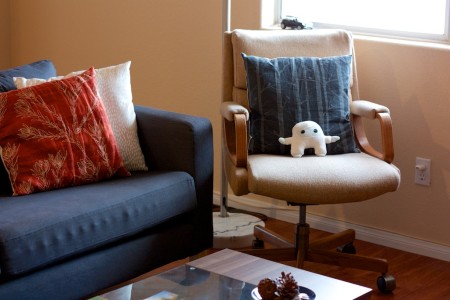 I found this chair while thrifting things for the new SYN Shop venue, for $10!! The style is so beautiful and it's in great condition. The adorable yeti is by the talented Teresa Watts.
And lastly on a quick note, I (finally) bought a 3D printer! A Printrbot Jr to be specific. It's brilliant. More to come on this, after I tinker endlessly and print all of the things for now.