So two weeks ago the Owl Posse collection was launched, and I was overwhelmed by support from friends, family and internet people. Thank you so much for making it feel so special!
And as some of you were aware of, I was holding a little giveaway competition. Without further ado, the winner is…
MIMI !
Congratulations to Mimi – she has chosen the Oh My Gear Ring in black as her prize (doesn't she have excellent taste, if I may say so myself? Heehee).
In other news, we now have two additions to the shop. Presenting the Dragon Hatchling ring and the Warp Tunnel ring: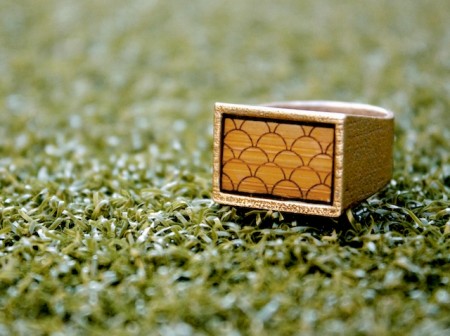 Above: Dragon Hatchling ring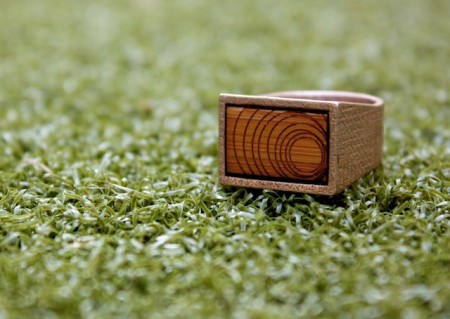 Above: Warp Tunnel ring
Hooray! Thanks to those who entered xx